SkiPass+ is the world's first combined ski pass and multi-currency prepaid Mastercard. Designed specifically for the international ski market, SkiPass+ revolutionises how skiers purchase lift tickets, carry currency and spend funds while on the mountain and when travelling to their favourite resorts.
SkiPass+ aims to address a significant inconvenience in the global ski market by streamlining the buying of a ski pass to access lifts.  At the time of the project initiation, less than 1% of ski pass sales were purchased via mobile; a stark contrast to the exploding general m-commerce growth.  Focused initially on the European Alps, the project was comprised of 2 key components.
1.    A physical 2-in-1 plastic card comprising a ski lift access chip and Mastercard payment chip
2.    A highly specialised mobile app integrating mobile banking and advanced personalised ski ticketing
The goal was to create a seamless, single interface to enable European skiers to purchase foreign currency and ski resort ticketing for family members, within one simple app.  The accompanying cards eliminated the need for ski passes entirely, providing convenience of buying a ski lift ticket, whenever and wherever preferred.
Combining 2 completely unrelated industries (banking and ski), their technologies, their protocols and general user flows proved challenging. For example, account sign up had to be friction free, but also collect enough information to comply with banking regulations and optimise for ski preferences.
Sales confirmations in the ski technology used, had a series of workflow quirks that were not consistent with standard payment protocols and involved multiple solutions to correct and streamline.
Edge cases became significant, as ski represents extreme environments, safety and multiple languages.  Each issue impacted overall user flow and required deep, open communication with stakeholders, developers, compliance specialists and similar.
There was no simple pathway or template to pursue as this combined integration had never been done before.
Seeking the common denomination in all elements of the project drove the user case and ultimate design.  Grouping all functions into common themes dictated structural and ultimately visual menus.  With the format agreed, design work, colour pallets, font sizes and styles and all interactions could be set.
The physical card design was restricted by its physical size for design elements, printing capabilities of the certified factory, internal card components that could not be exposed to certain print processes, mandatory Mastercard inclusions and language.
The card carrier design (welcome letter with Mastercard glued to it) was a particularly interesting problem.   The initial approach was to print a warm greeting in the language of the consumer for card delivery.  But setup for every eventuality across Europe resulted hundreds of combinations.
So a visual design was adopted, reducing card carrier design to a single letter for all use cases and a link to the website for further instruction if required – which could be dynamically updated without hard print costs.
The world's first combined ski pass and multi-currency prepaid Mastercard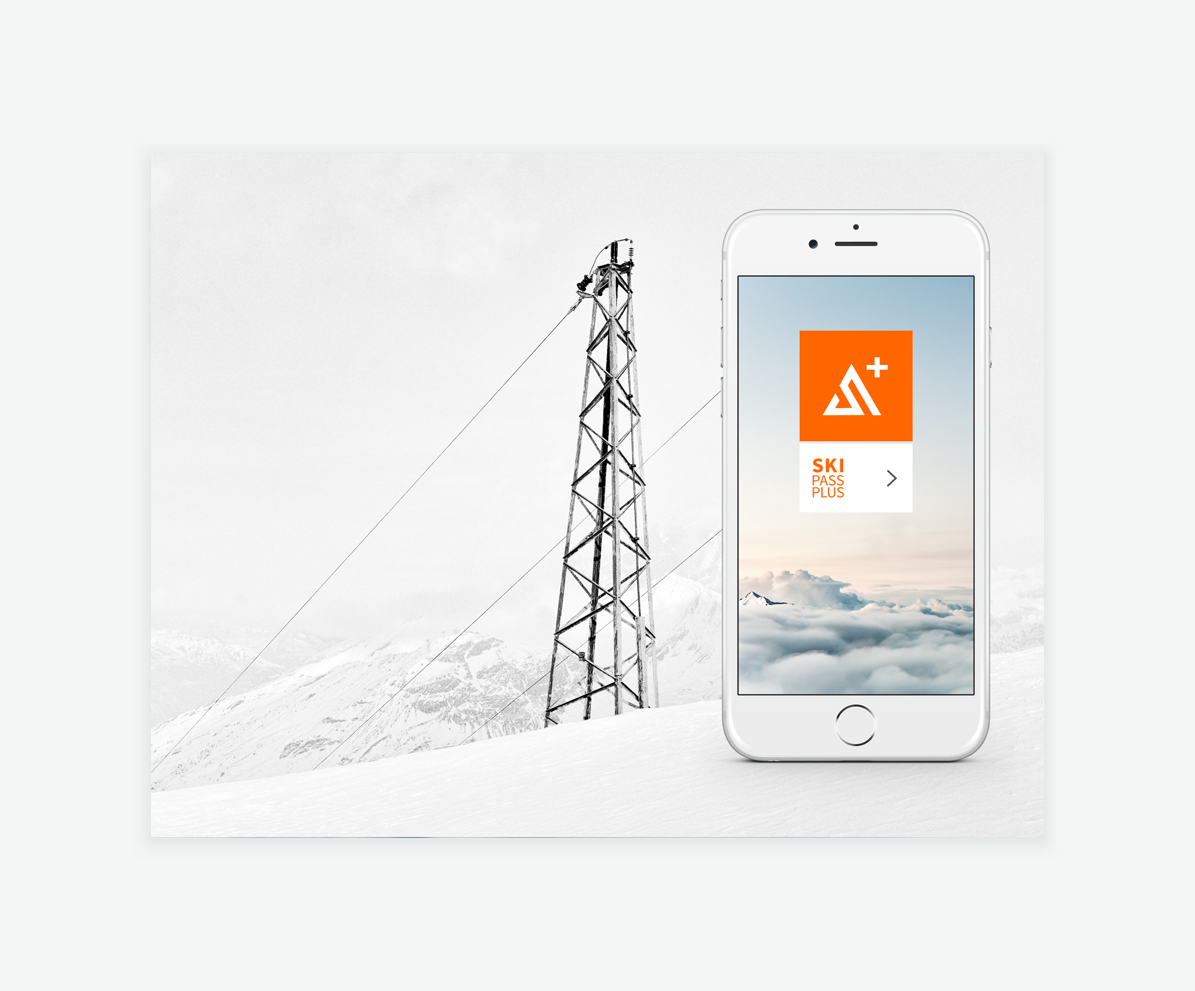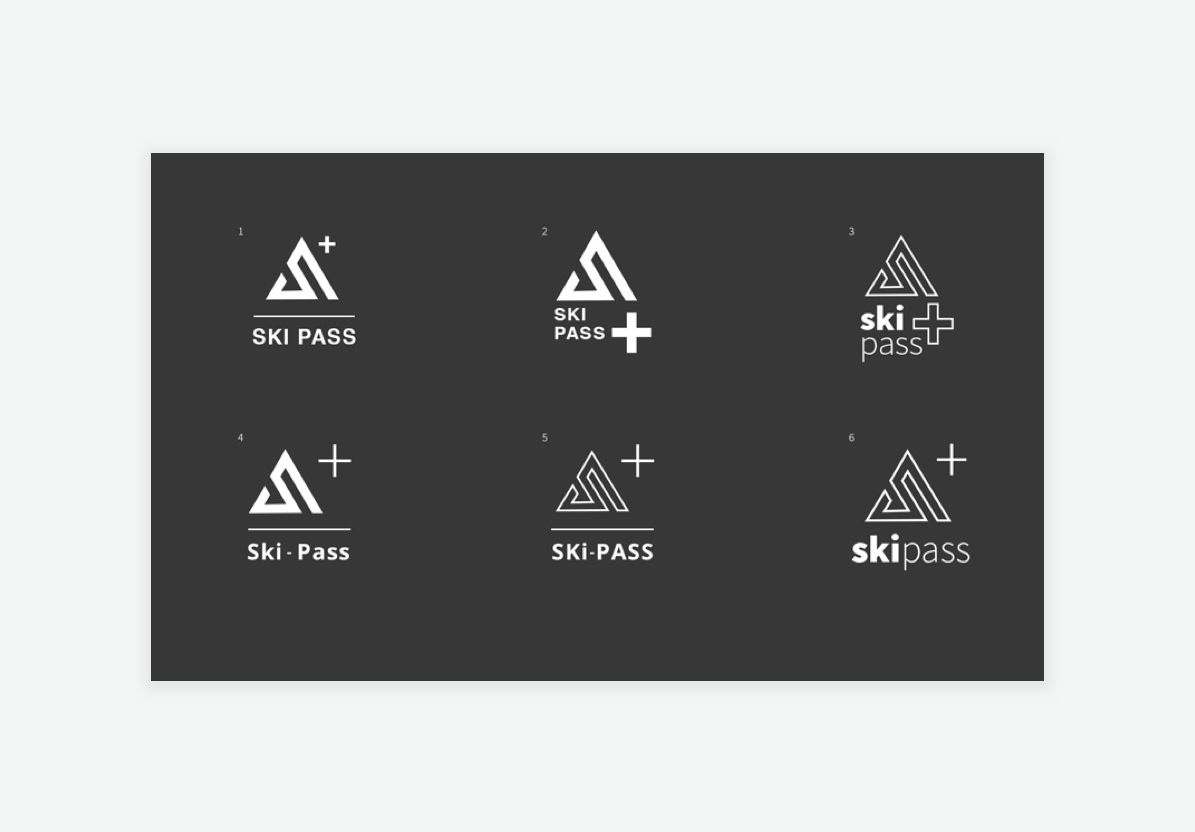 App colour scheme exploration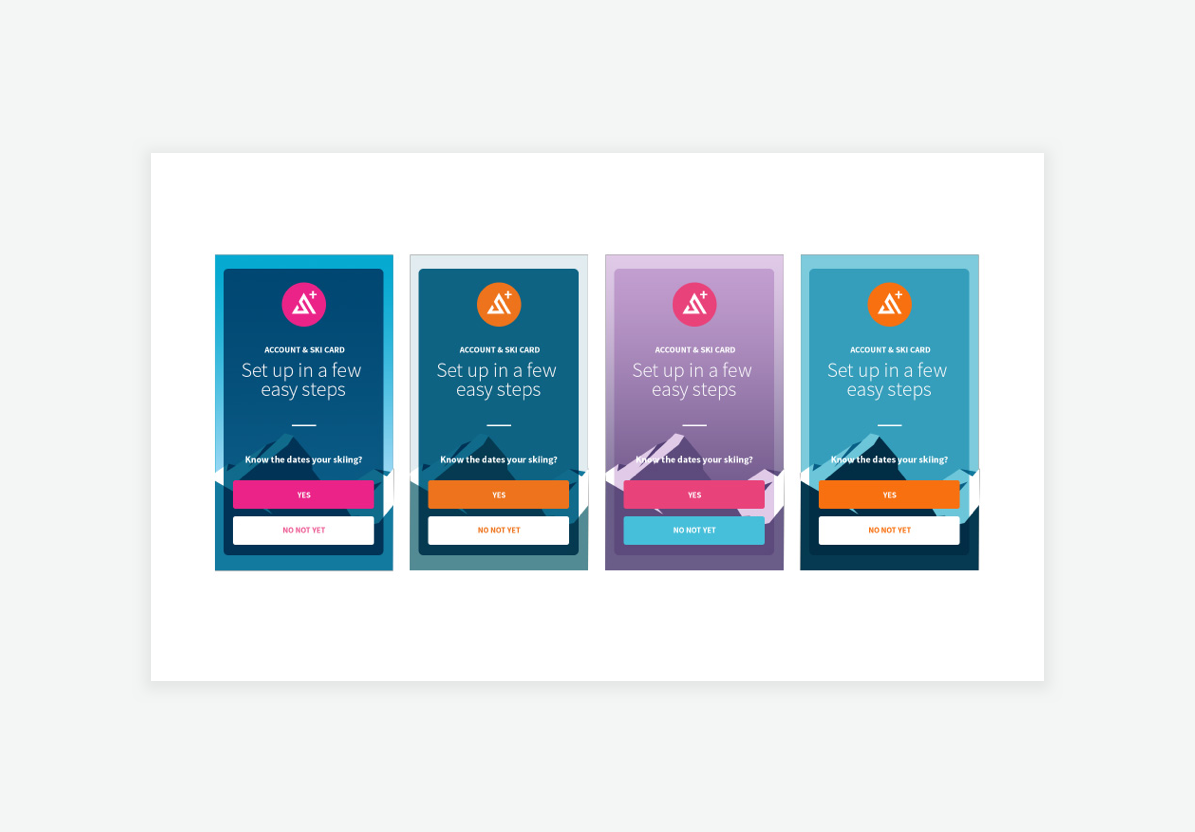 Final brand and colourway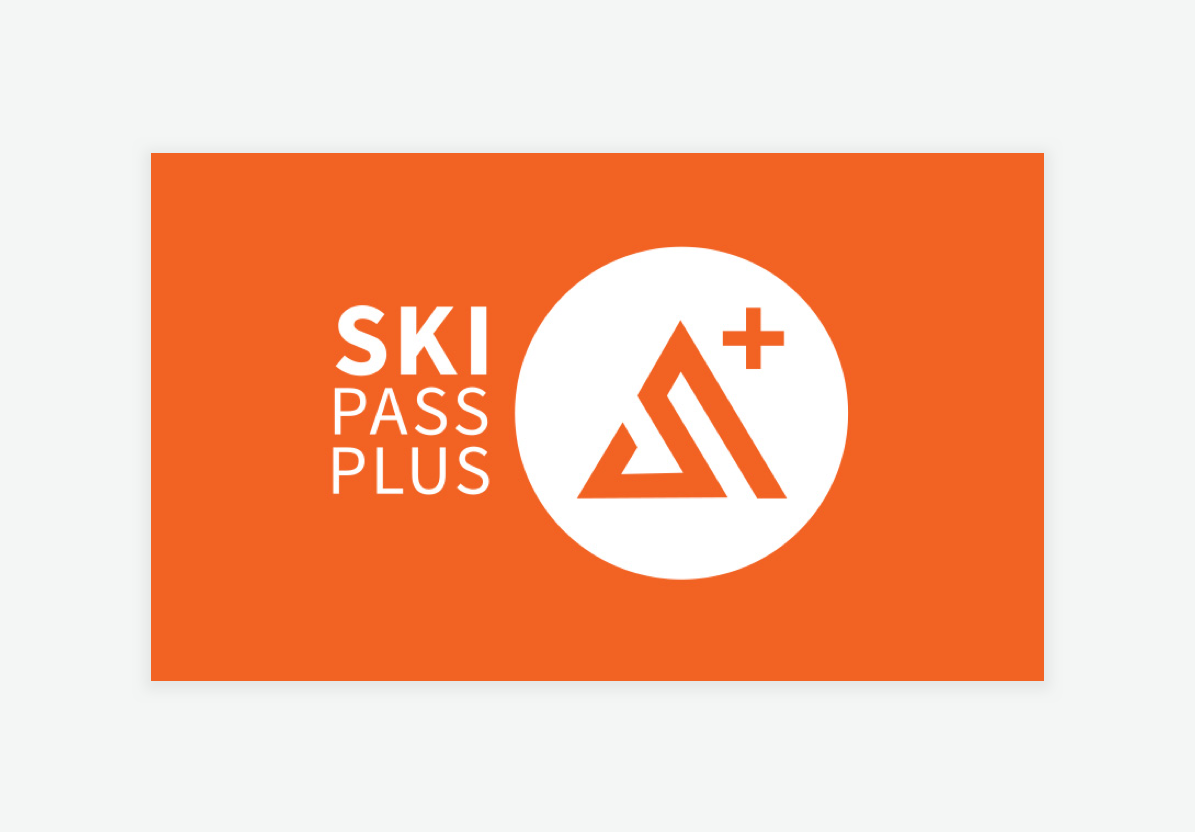 Extensive competitor analysis. 
Evaluating on-boarding and KYC flow 
best practice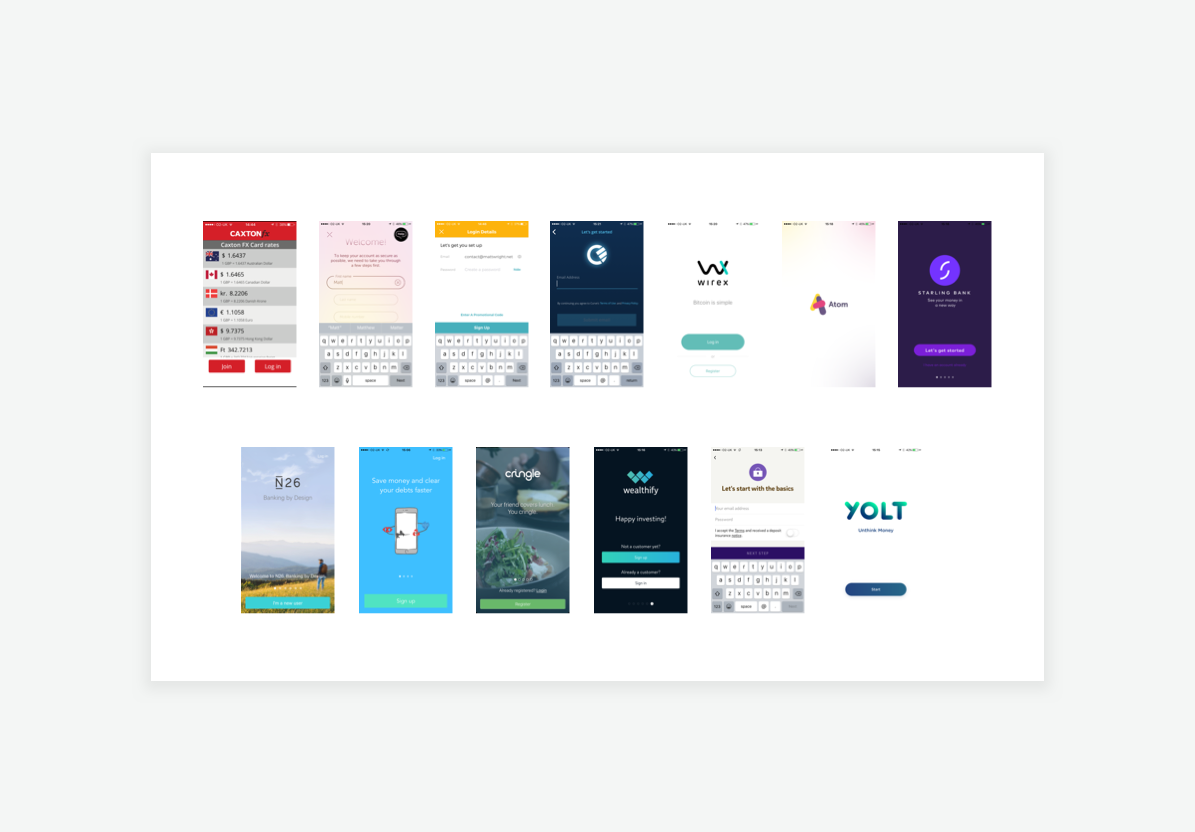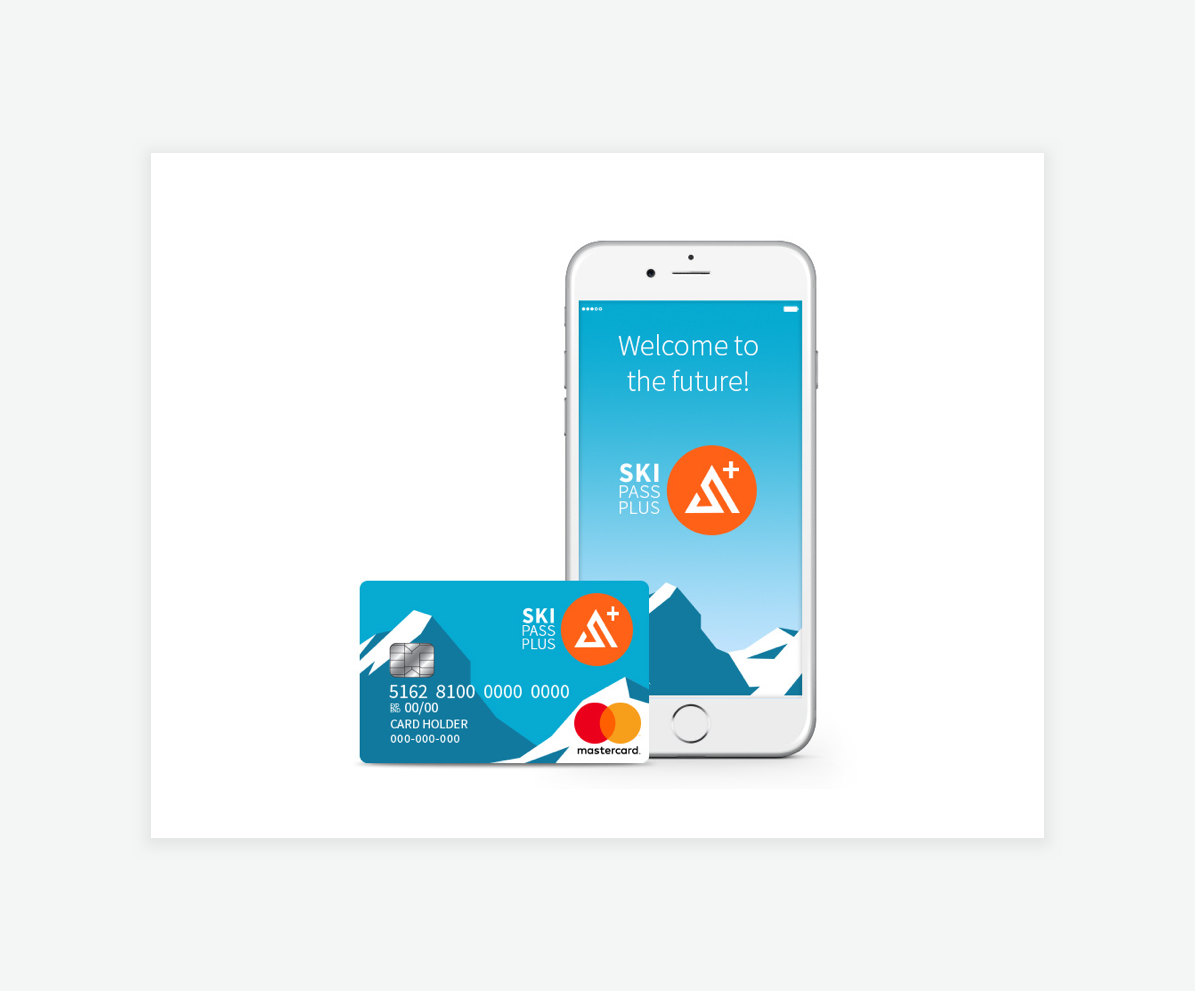 Instant access to key functionality - A/B testing of variants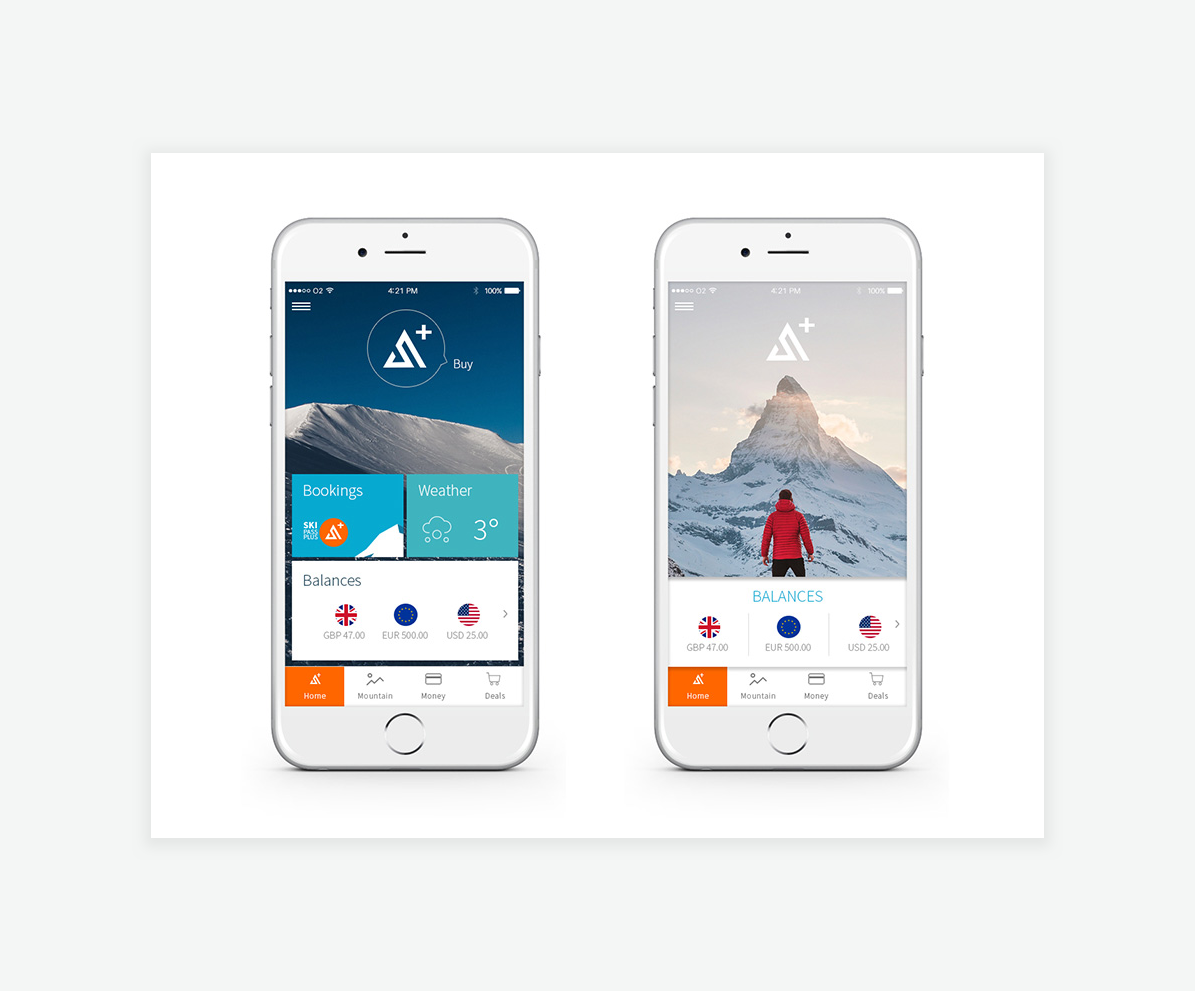 User feedback through on-boarding pain points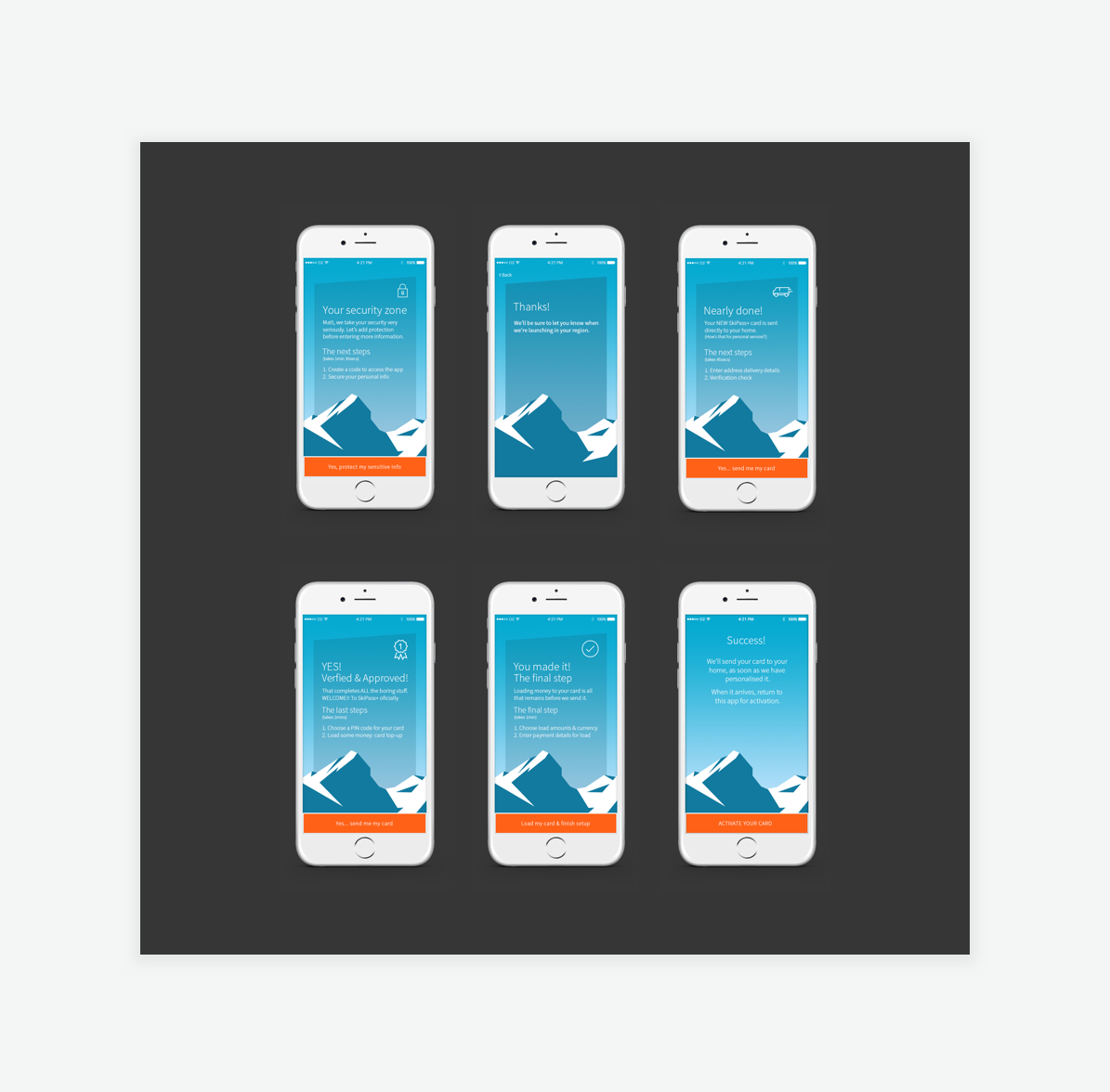 Mapped high fidelity user flows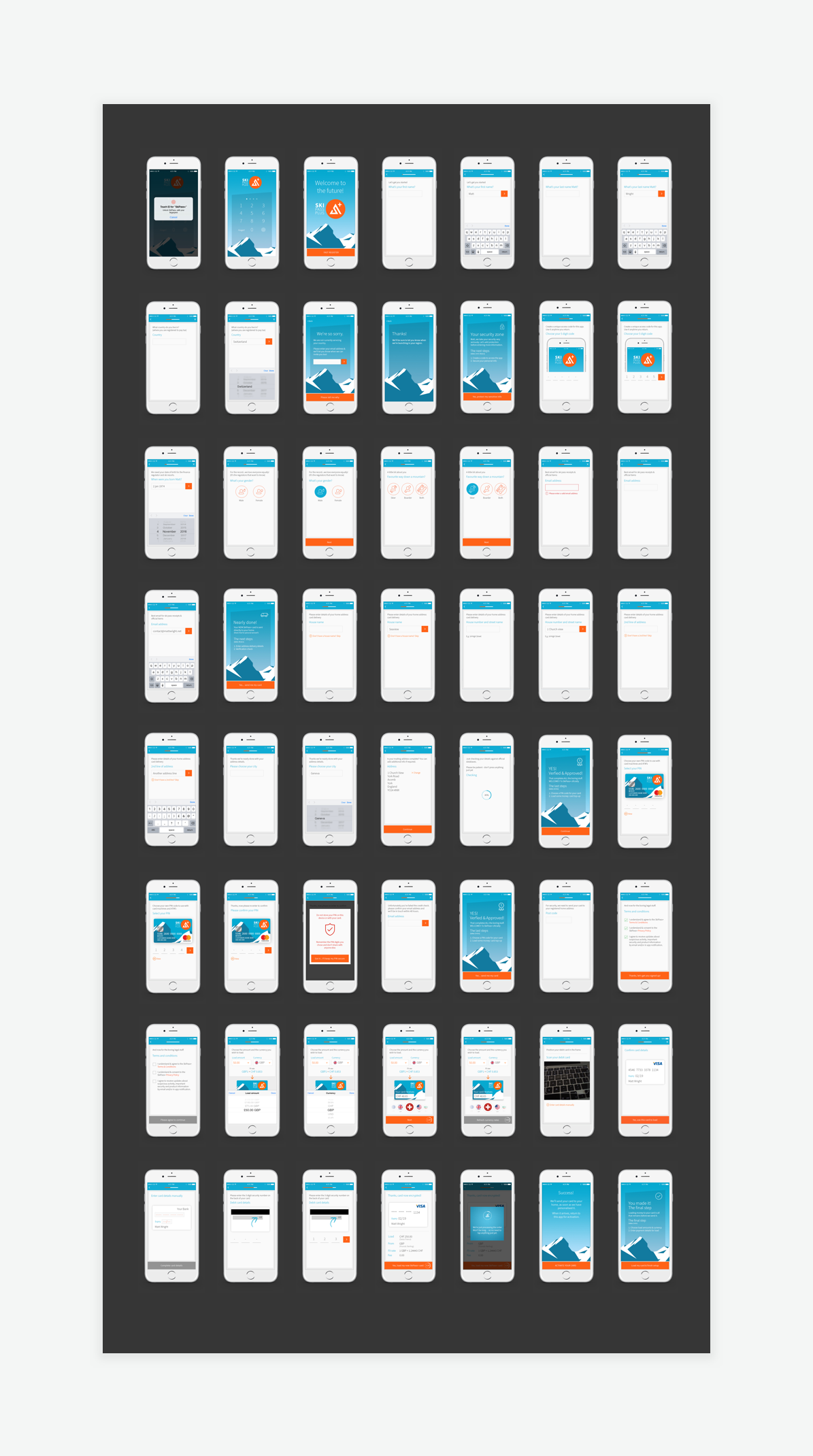 Load currency & add load card just a few clicks